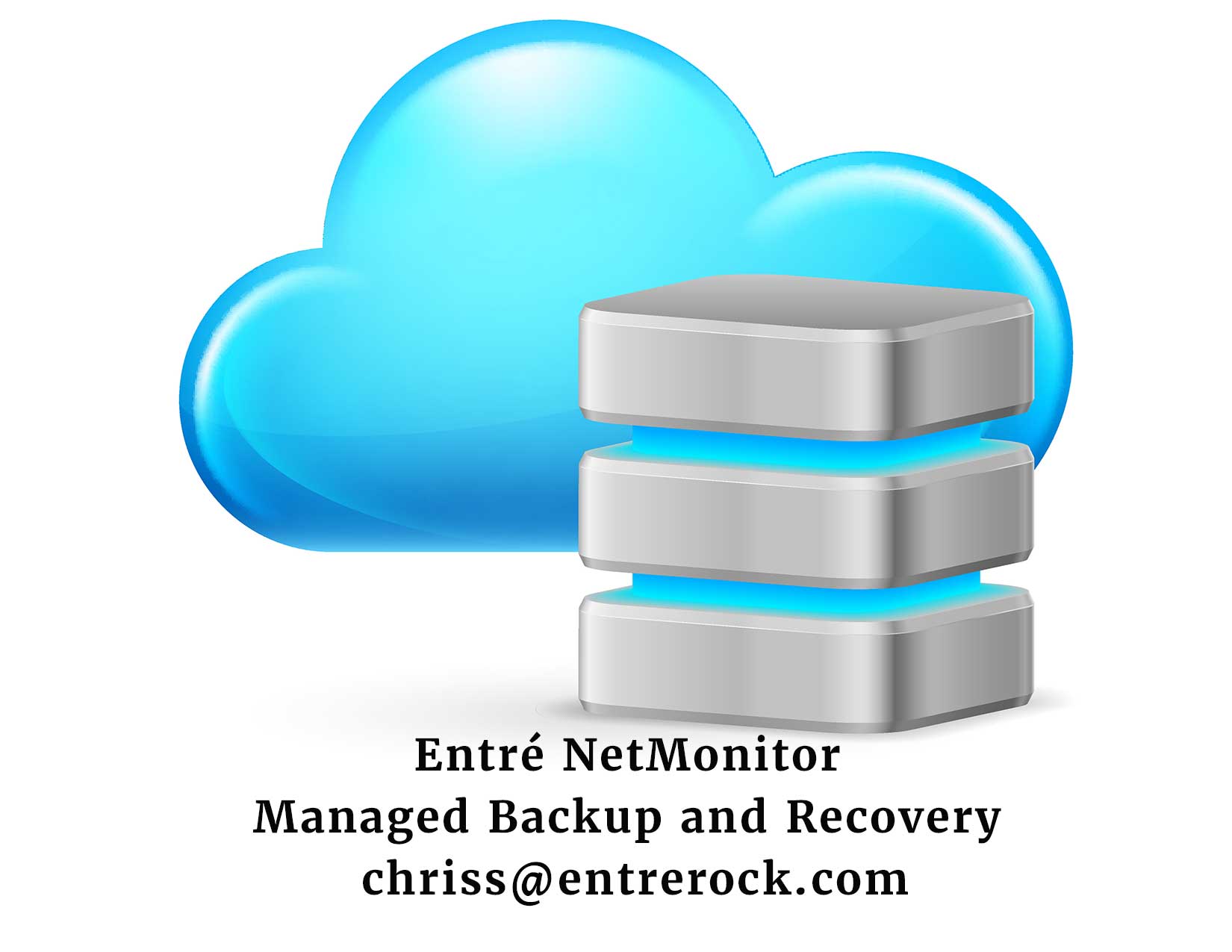 Life never turns out exactly as you plan. This is true for people and is also true for technology. You may not plan for a natural disaster, emergency, or security breach, but they can and will happen. You can plan to properly preserve your organization's data by using off-site backup solutions.
What Is an Off-Site Data Backup?
This is taking critical business data and backing up servers, workstations, and applications. These backups are stored in a secure off-site location, be it private or in the cloud.
Traditionally, IT professionals have backed up sensitive data on premise. However, there are two problems with this.
First, if there is a cataclysmic disaster, it is possible that the backups will be destroyed with the original. Second, on-premise backups require staff and infrastructure to manage local storage.
Off-site data backup offers a safe and efficient alternative to premise backups. They allow your organization to store past and current versions of confidential data in the cloud.
The benefit of a cloud backup is that you or authorized individuals can access the backed-up data from any location. MSPs, like Entré Computer Solutions, can help clients restore their data from the backup if they experience a disaster, ransomware, or some other circumstance that compromises their data.
Small Businesses Benefit From Off-Site Data Backup
It is not just Fortune 500 companies, like Microsoft, HP Inc., or Intel, that need hosted off-site backup solutions. Small to medium-sized businesses have more to lose and fewer resources to call upon in the event of data loss.
One could imagine a scenario where a small business is attacked with ransomware. Their website is down, and they cannot access their databases. Without off-site backup solutions, the small business may be left with few options but to pay the ransom. Even then, there is no guarantee that they will get their data back or that they will not be victimized again.
Off-site backup solutions let your organization pay for the storage that it needs. You get the confidence of knowing that your data is being backed up thanks to automated reports on your current backup. It is a low-maintenance cybersecurity and backup solution which we offer at Entré.