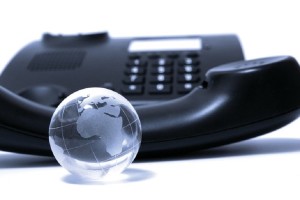 Do you think that the size of your business means that your employees need less functionality than those of a larger enterprise?
Do you think that only large enterprises need to converge their voice and data networks to save money, enable feature rich telephony, improve user productivity, and adopt powerful applications?
With the phone systems that we offer and manage, you don't have to give up on the idea of leading edge converged technology applications that can help you grow your business with rich telephony features and voice quality and reliability.
All of the same world-class features of our telephony solutions that we have been engineering for many decades are offered by Avaya and digium on traditional voice networks and on pure Internet Protocol (IP) networks, and on platforms specifically designed for small and medium businesses or branch offices of a large enterprise.
To know more about Avaya please Click Here.
To know more about digium please Click Here.