iPhones®, iPads®, and Samsung Glass/LCD Replacements
Holy crack! That can't be good. Don't panic. Entré Computer Solutions now replaces iPhone, iPad and Samsung glass screens.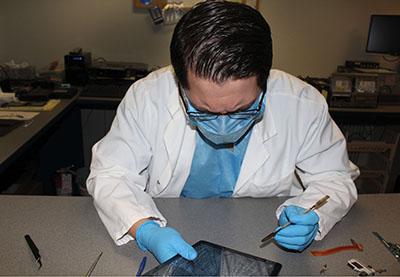 In addition to screen replacement, we also offer the following repair services on most models:
Battery Replacement
Camera
Home Button
Power Button
Volume Button
Charging Port
Microphone
Headphone Jack
Speaker
Please call us at 815-399-5683 for pricing and availability, or if you do not see your model listed.
†Due to changing part availability, we are unable to list pricing at this time.
Disclaimer – We offer a six month warranty on all parts and services completed at Entré, excluding further physical or liquid damage. Entré Computer Solutions is not affiliated with Apple, Samsung, or any company in any way. Services performed by Entré Computer Solutions may void your warranty. Contact your manufacturer for more information.