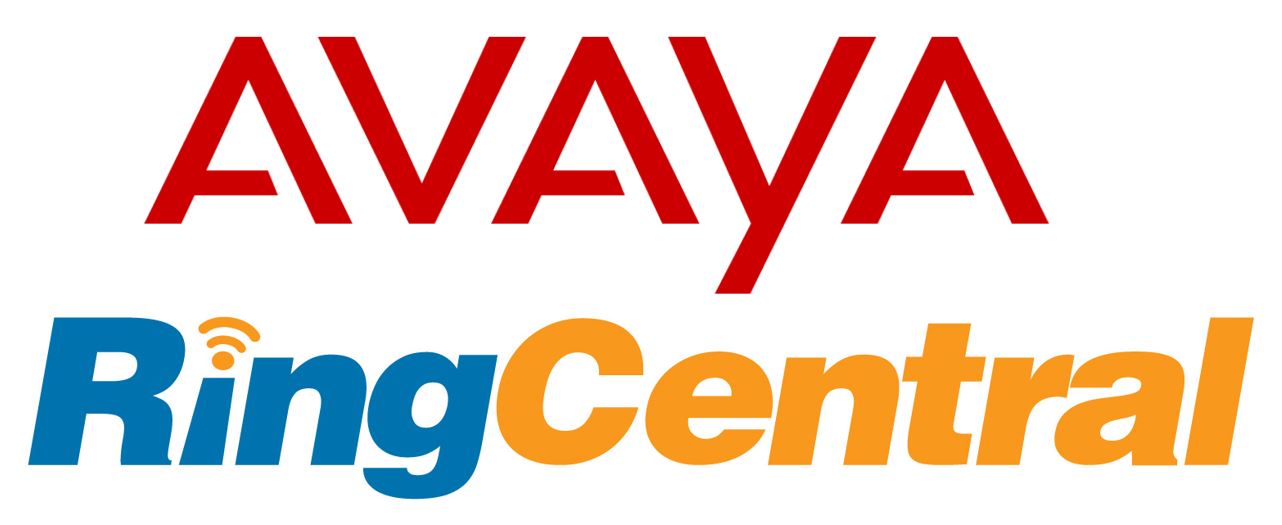 IMPORTANT UPDATE
Avaya and Ring Central is Now Generally Available to Meet Growing Global Need to Work, Meet, and Collaborate From Anywhere on Any Device.


Avaya IP Office On-Premise and Cloud Information and benefits:
How would you prefer your business to operate? Capital expenditure or operational expenditure? Whatever option best fits your needs Avaya and Entrè can help you achieve your business goals by implementing an Avaya IP Office on-premise system or cloud (hosted) deployment.

When considering a new cloud (hosted) phone system security should be top of mind. Avaya includes a Session Border Controller with their cloud solution without deploying additional hardware or additional charges. This device is also a major benefit to your cloud solution because it controls QOS (Quality of Service). This device will segregate your voice and data traffic so you are able to communicate clearly and effectively.


CLOUD AND ON-PREMISE FEATURES
Complete mobility solutions: Whether your employees are on the road, working remotely, or just at a different location, IP Office's intuitive tools and apps keeps them engaged, productive and reachable.


CLOUD
 Cloud Based Flexibility: Purchase only what you need when you need it.
 Add and remove users easily. Add new functionality when you're ready.
 Scalable: Avaya Cloud Unified Communications grows with you as your
business accelerates. Supports from two to thousands of users at a single location or across multiple locations.


ON-PREMISE
 Flexible Deployment: In the cloud, on premise or hybrid deployments are all
supported with IP Office along with the ability to migrate from one to the other when the time is right for you.
 Scalable: (5 to 1,000 Users): Avaya IP Office grows with you as your business accelerates.
 Support up to 1,000 users at up to 32 networked sites.
 Low recurring costs and strong 10+ year ROI


NEW CUSTOMER PROMOTION
 25% off subscription
 2 Months Free!
 Free J139 phones if purchased up front
 50% off rented J-Series phones
This promo applies only to existing Avaya customers who are migrating to ACO (Avaya Cloud Office). .



If you want to implement a few phones in the cloud without going through the hassle of the quoting process, please click the link below. You can select the phones of your choice and Avaya will handle implementation for your business.

If you want Entrè to handle your cloud experience, please contact Avayainfo@Entrerock.com