To Connect Using ScreenConnect Please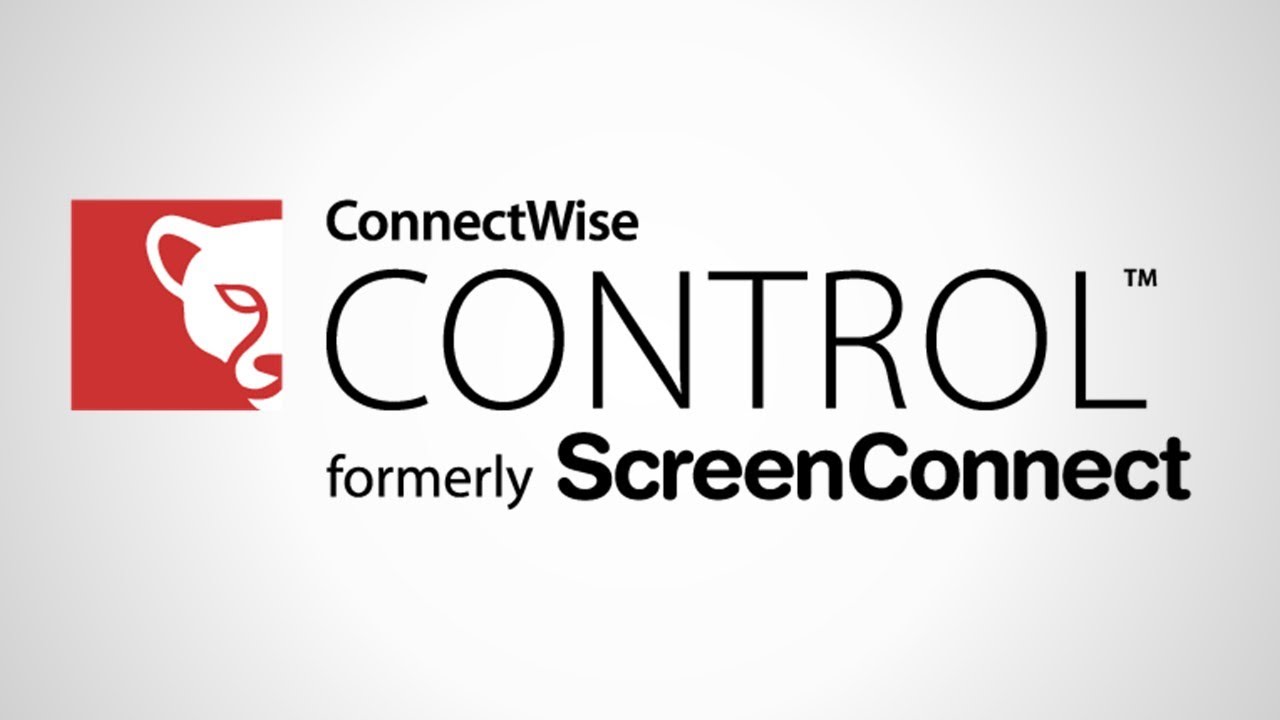 OR
Step 1: Download the Client
Click the button below to download the TeamViewer QS client to your computer.
Step 2: Run the Client
Once the TeamView QS is open, give the ID and password listed to your Entré Technician. This will allow your Technician to remote into the computer you are using.
Note: By giving your ID and password to an Entré Technician you are giving express consent to remote into your system.